How to Join
Main Content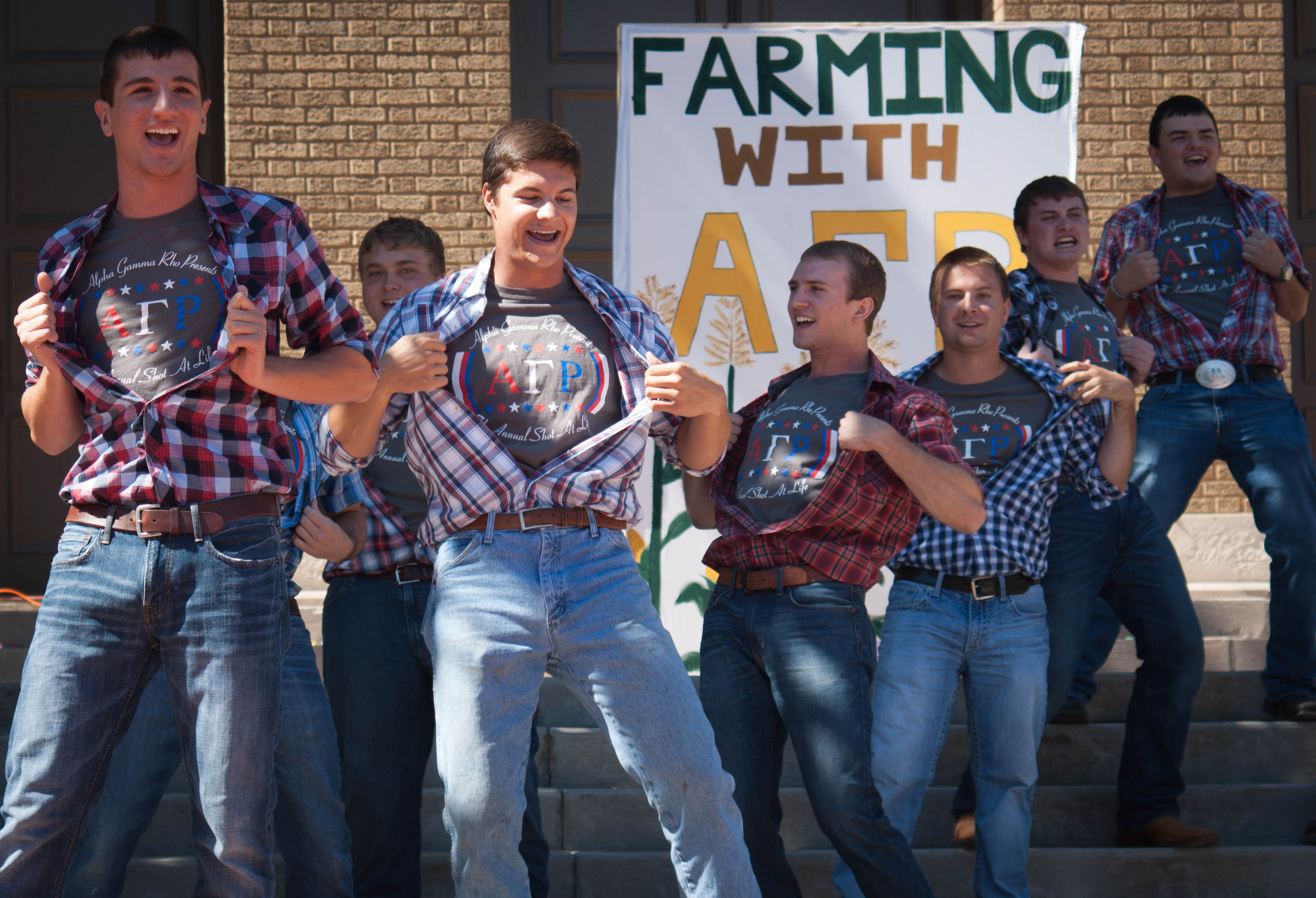 Joining a fraternity or sorority is a great way to become engaged in student life. Whether it is academically, socially, or through service and leadership roles, the fraternity and sorority community at SIU provides a network of support throughout your undergraduate experience and beyond.
Check out the list of
sororities
and
fraternities
at SIU to see which you may be interest in. Visit them online and at campus events to learn more.
Recruitment
Interfraternity Council Recruitment
September 4 - 8, 2023
College Panhellenic Recruitment
September 5 - 9, 2023
Multicultural Greek Council Week
TBA
National Pan-Hellenic Council Week
TBA